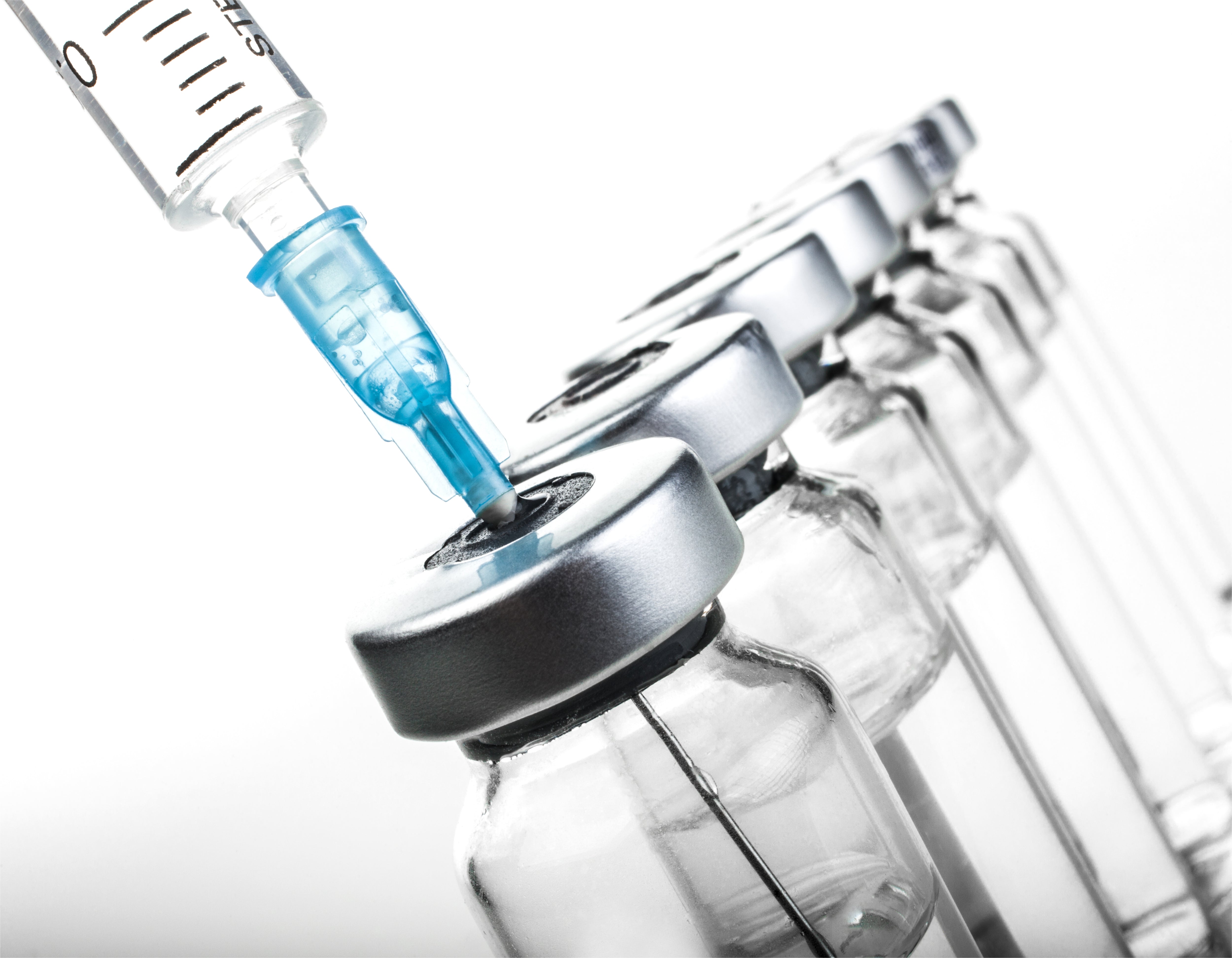 Vials
Most 5 mL and 10 mL glass vials will fit comfortably inside a CURE™.



Most 15 mL and 30 mL plastic vials fit inside the CURE with the inner sleeve removed. We do not recommend storing glass vials without the inner sleeve, as the sleeve helps prevent the vials from breaking with accidental drops.

Because vials vary in shapes and sizes, please verify measurements independently to ensure proper fit.