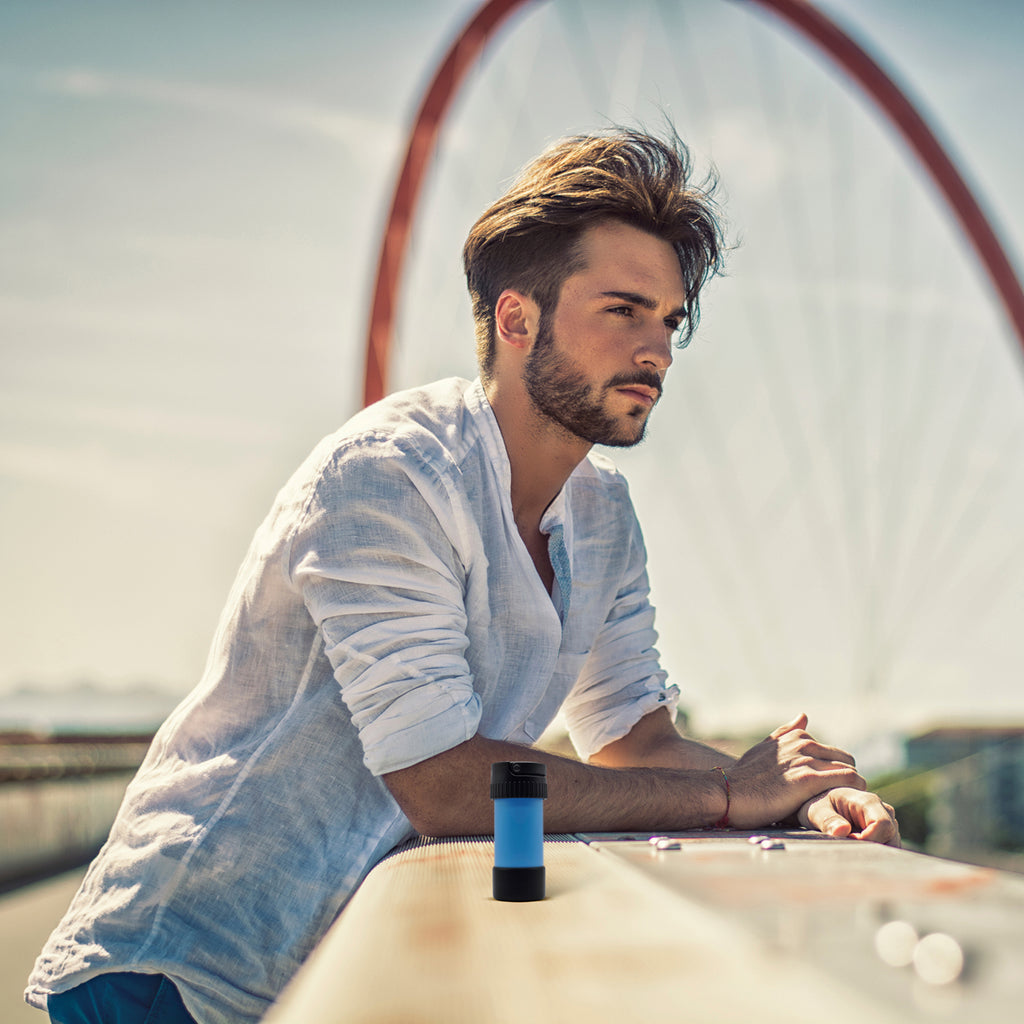 CURE™ Insulated
We are proud to introduce a shorter version of the CURE™ XL for vials, pills and other supplements. A team of engineers put their heads together to design the most compact vacuum-insulated stainless steel container. It features the same maximum protection and technology to shield medications and supplements during your busy everyday life. Meds are expensive – protecting them doesn't have to be.
Shop Collection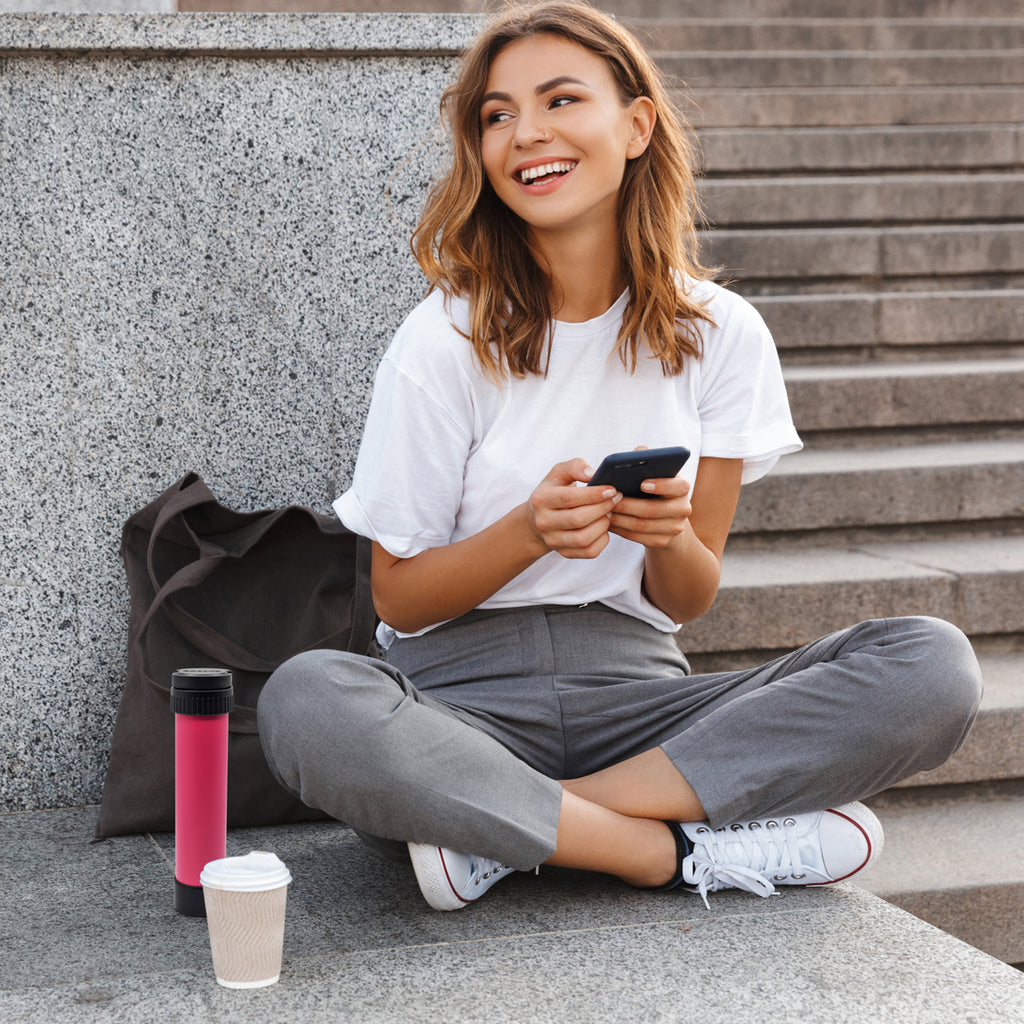 CURE™ XL Insulated
Our best seller for good reason. The CURE™ XL is designed to fit most pen devices, though it can also accommodate multiple vials and provides extra capacity for pills and other supplements. Its stainless steel vacuum-insulated technology protects your meds from the unpredictable, and the flip-up handle ensures easy accessibility and portability. Be prepared to go anywhere life takes you.
Shop Collection
Accessories & Spare Parts
Our accessories and spare parts are designed to perform and built to last. From medication labels to replacement lids, we have everything you need to get you back on the road.